East Lansing is an artistic, historic, and vibrant community three miles east of Michigan's State Capitol building. Home to Michigan State University, this buzzing college town has made it to the top of various "best of" lists and is one of the state's top places to live. Though it's renowned for being a college town, it offers much more. East Lansing provides a robust local economy, a vibrant downtown area, casual pubs, elegant restaurants, and charming neighborhoods for residents to enjoy.

With such a unique blend of old-fashioned charm and modern vibrancy, it's easy to see why this city has so much to offer those that live here. If you need more reasons, here are five reasons you should relocate to East Lansing.
Michigan State University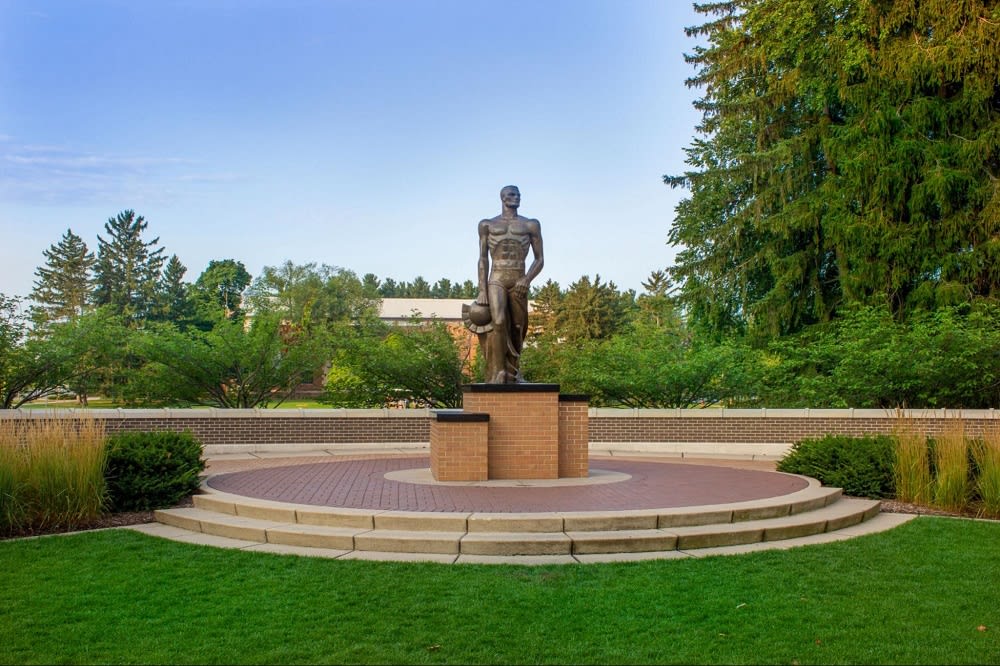 East Lansing is home to
Michigan State University
(MSU), a public land-grant research university. MSU is a top global university that has been around for more than 165 years, making an effort to advance the common good and push the boundaries of discovery. Ranked number 32 in public universities and number one in the nuclear physics graduate program, this is an excellent choice for furthering your education. The college makes an impressive impact on the community with offerings ranging from athletics and education to lifestyle and entertainment. Not only that, but the campus has museums, botanical gardens, a planetarium, the Wharton Performing Arts Center, various Big Ten sporting events, and more for the community to enjoy.

Michigan State University isn't the only East Lansing school that's exceptional. With various public schools that are highly ranked and many athletic programs, students of all ages benefit from the schools in the area.
Charming neighborhoods
East Lansing features various neighborhoods that offer a quiet place to raise a family inside a popular college town. The area features a selection of communities that suit everyone, from college students and young professionals to those looking to raise a family.

Many of the communities surrounding Michigan State University still cater to families and feature plenty of East Lansing parks and outdoor spaces.
Some communities feature historic homes that date back to the 1940s and match the town's historic charm, while others feature luxurious homes with large yards for kids to play in and line streets filled with trees.
East Lansing real estate
options are plentiful. Many of these communities are within walking distance of the university or buzzing downtown area, and feature a variety of architectural offerings.
Incredible restaurant and bar scene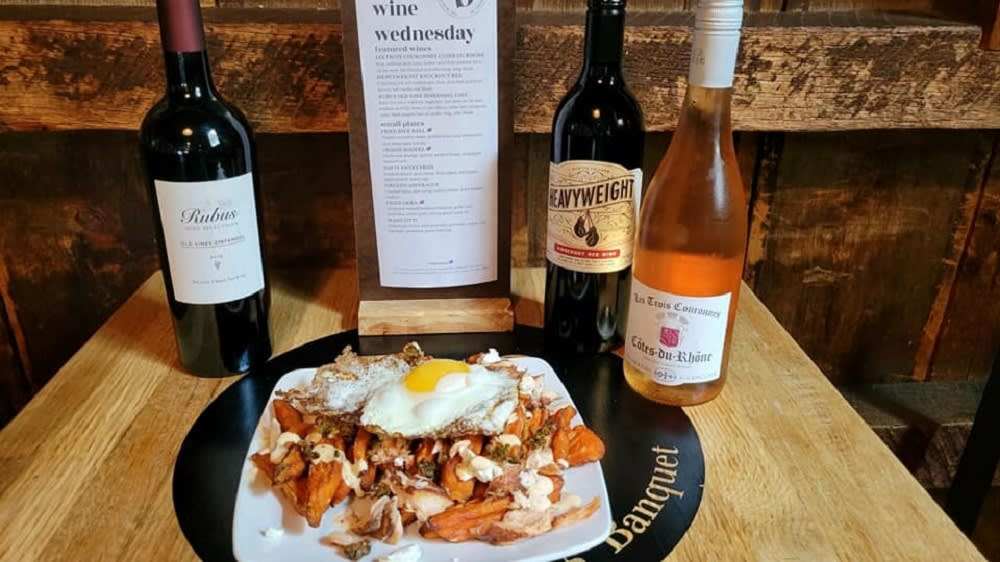 Photo courtesy of Beggar's Banquet's Facebook page

The city of East Lansing is excellent for those who love quality food in a casual setting, plenty of hip bars, and sweet treats. Some of the most popular East Lansing restaurants are near the university. They include options like Beggar's Banquet, Harper's Restaurant and Brew Pub, and Spagnuolo's Chocolate, Fudge, and Ice Cream Parlor.

Beggar's Banquet is a cozy yet elevated pub that has been around since 1973 and features good vibes and food. Open seven days a week, this is an excellent option for those looking to grab a bite before heading to MSU for a game.

Harper's Restaurant and Brew Pub features a fun, lively atmosphere with quality food and homemade brews. They also offer live music making it a great place to go after a long day of work.

As you can see, the East Lansing bar and restaurant scene is quite impressive and caters to everyone's taste buds.
Festivals and events
East Lansing offers an impressive selection of community events and festivals for everyone.

The East Lansing Art Festival has been around for more than 59 years and seeks to bring art to the local community. In addition to the various artists, they offer food, live entertainment, demonstration areas, and more. The whole family will enjoy heading out to this event and participating in the hands-on activities.
Capital City Comic Convention
is another fun event that brings the community together with an impressive convention full of the best comics and collectibles. There are plenty of panels, presentations, performances, cosplay opportunities, and children's activities.

The East Lansing Film Festival is just another in a long list of exceptional entertainment opportunities for the community to enjoy. ELFF is a non-profit operating all year long and was created to expose the area to the wonders of independent films. Every November, ELFF showcases various film genres in this world-class event.
A central location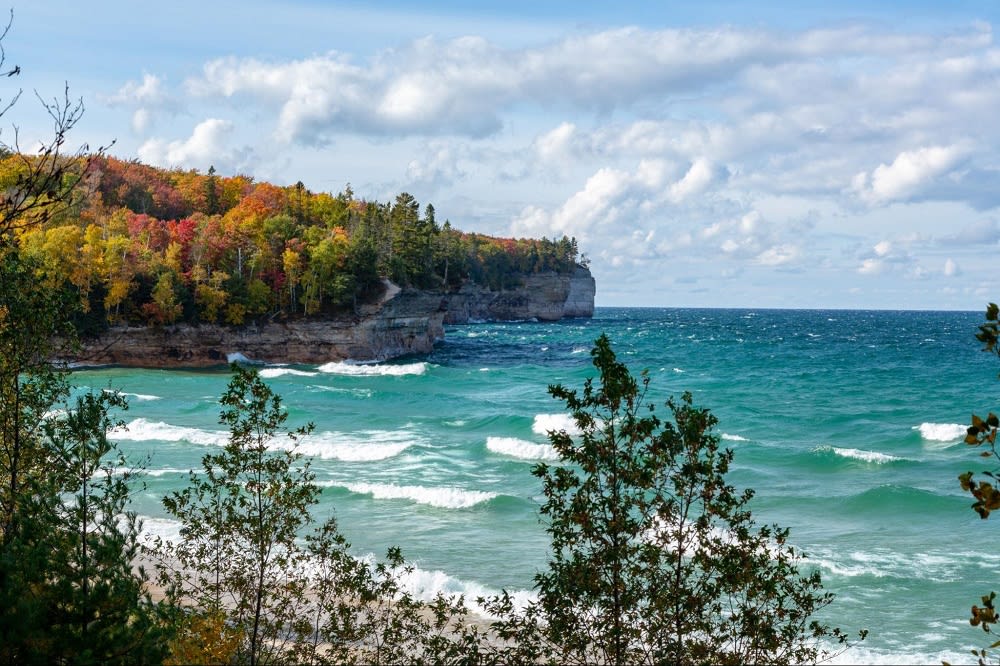 One of the best things about East Lansing is that it's centrally located in Michigan. Michigan has incredible beaches, lakes, entertainment venues, schools, and much more, so being centrally located in the state is a great commodity. A few short hours North and you can travel to Michigan's Upper Peninsula and enjoy a variety of outdoor recreation like hiking, swimming, and the beautiful waterfalls. A couple of hours South, you'll find yourself in the heart of downtown Detroit amid some of the state's best music and sports venues. The state's Western portion features exceptional beaches, plenty of arts and culture, and even more excellent restaurants. Calling East Lansing home guarantees that you have all of that at your fingertips, plus you're close to everything else the state has to offer.
Work with an East Lansing real estate agent
Now that we've discussed some reasons to relocate, it's time to consider the selection of
East Lansing homes for sale
. When you're ready to take that step, or if you have any questions about what neighborhood might be best for your family, contact
Carin Whybrew
, The Carin Whybrew Project.