Selling your Lansing area real estate is a challenging process, even when you are excited about the prospect of finding your next dream home. While many unexpected events can present themselves during any stage of the transaction, one of the most intense situations is when there is a bidding war on your property. A house bidding war is when two or more interested parties submit an offer for the same house. Bidding wars can trigger an array of emotions, and although it may be exciting to know that multiple parties are interested in your home, it can be difficult navigating a bidding war.

How does a home bidding war work? What are the rules? We've summarized below what you should know about house bidding war rules.
Hire an agent and price your home right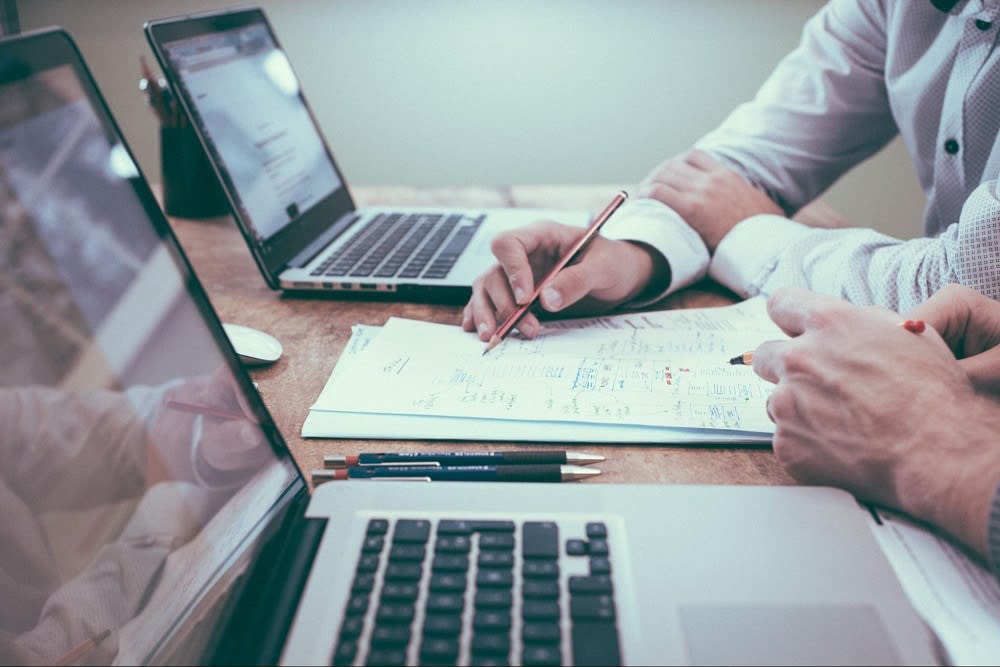 Photo courtesy of Unsplash
Whether you are a first-time home seller or have previous experience with home sales, listing your East Lansing, Okemos, or Greater Lansing real estate takes considerable preparation and planning before hitting the market. Your first step is to
hire a reputable agent
to list your home. The real estate agent should ideally have extensive industry experience and know local market trends. During your initial meetings, they will present a home valuation catered specifically to your property. This home valuation will include a comparative market analysis that highlights recent market activity in your neighborhood, with comparable properties sold in the last three to six months. This home valuation will provide valuable insight into your property's fair market value, which will determine what it will likely sell for.

If you are interested in drumming up a real estate bidding war, price your home competitively at or slightly below fair market value. Next, collaborate with your agent to devise a winning marketing strategy to generate interest in your property and attract qualified, enthusiastic buyers to your listing. Above all else, pricing will determine the market activity on your home.
Set a deadline for offer submissions
After you've set a listing price, the real work begins. Your agent will offer other suggestions for selling your home quickly, including hiring a professional photographer, staging your home, cleaning your home from top to bottom, and more. This demand is compounded if you have listed your home below fair market value.

If you have listed your home aggressively to invite multiple offers, you can set a deadline for buyers to submit an offer. This could be any length of time, such as 48 hours from listing, or a specific date and time. When the buyer's agent sees those instructions in your agent's remarks, it creates a sense of urgency for the buyer to submit their highest and best offers as soon as possible.
Is the highest bid the best bid?
If you find yourself in a bidding war, it can be tempting to accept the highest bid and set a closing date. After all, isn't the idea behind a bidding war to receive the highest offer possible? It can be, but there are other factors you should consider before accepting the highest offer.

What other terms and conditions matter to you? For example, if you need to sell your house before you can move into your new home, there are logistical measures to consider. Do you have a home sale contingency for your new home? What kind of timeline are you looking at? If you have a buyer who doesn't have the highest bid but whose offer has ideal contingencies for your situation, the answer might not be as straightforward. Work with your real estate agent to decide which offer is truly best for you.
Request "highest and best offers"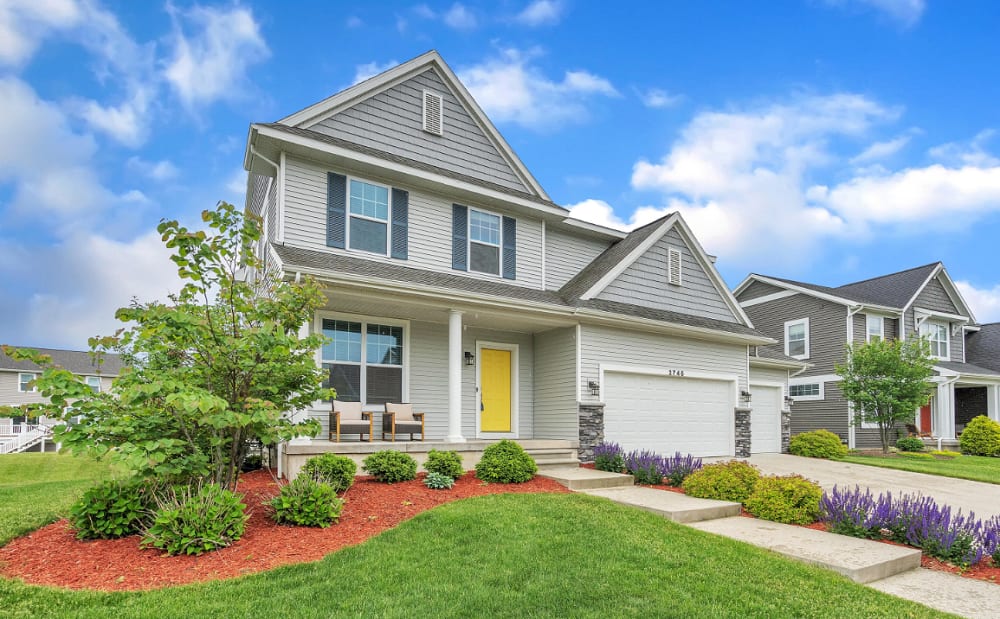 Photo courtesy of The Carin Whybrew Project

In a bidding war, it is essential to consider what is most important to you. Do you want the highest bid or the best terms and conditions? Perhaps you want both. When this happens, you can ask your agent to go back to the buyers' agents and ask for their highest offers. Meet with your listing agent to determine the terms of the new offers. What deadline will they have to submit their bids? Make sure the time is the same for every party so that they all have a fair chance to amend their proposals. Potential buyers could increase their offer price, amend terms, or walk away from the purchase altogether.

Once all offers have been submitted (or the deadline has occurred), work with your agent to choose the best offer. This looks different for every seller — some want the highest price, while some want faster closing periods or fewer contingencies that might delay the sale of their home. What you prioritize will depend on many different factors. Once you have chosen and accepted the best offer, you'll move forward to the closing.

*Header photo courtesy of The Carin Whybrew Project